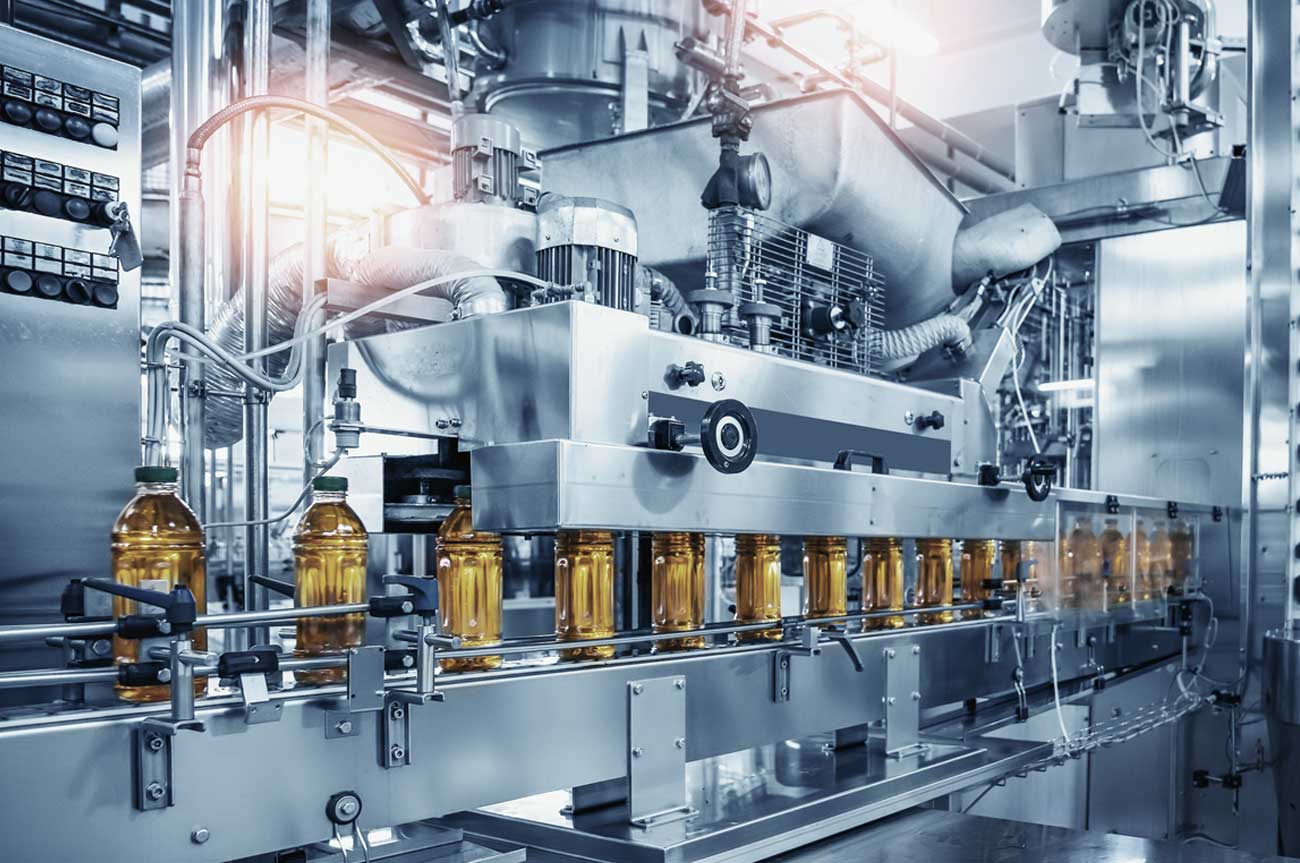 OUR HISTORY
In the summer of 2012, Kenneth Lomholdt established Process Support together with Torben Hansen.
"We founded the company after many hours of thorough research. We were both convinced that we could add extraordinary flexibility and professionalism to our industry as a partner in the pharmaceutical industry as well as the chemical and food industries." – says Kenneth Lomholdt
Sadly, Torben passed away in February 2020. Process Support is still run by Kenneth Lomholdt.
OUR VISION
It is the company's vision to always be our customers' preferred partner in calibration, thermal validation, project management and on-site support. Personally, it is very important to us to ensure a high degree of integrity and GMP compliance no matter what task, service or consulting service we perform.
FLEXIBILITY
Flexibility is the foundation of our company! We have a 24/7 emergency service. And it's not just something to say; that's really how we work.
We want to solve the tasks when they arise, with the least possible inconvenience to the customer and the production. We know that the production takes precedence over everything else. In order to adapt to the customer's production, we offer our services on terms that match a production perspective. That is why we often work when most people have their time off.
COMPLIANCE SOLUTIONS
It is crucial for us to always be able to help the individual customer with compliance challenges where they do not have the skills, equipment, time or staff to handle.
Process Support has many years of experience with both authority and partner inspections. We are therefore always ready to support the customer if the work we have been a part of is to be presented.
OUR EMPLOYEES
"Regardless of the nature of the task, our employees are 100% committed and work loyally and result-oriented"– says Kenneth Lomholdt.
Our employees are ready to support the production in your company for a shorter or longer period – on your terms. It can be as a project manager or as the consultant or employee you are in need of for a given period.
All our employees work according to the latest cGMP rules and are always up to date on the latest developments.
QUALITY MANAGEMENT SYSTEM
Our Quality Management System is used for daily management of customers' processes and management of our certificates. QMS ensures that our reference instruments are accredited and calibrated so that all measurements are always valid in relation to national as well as international standards.
Helped along the way by our Standard Operation Procedures, all employees work constantly with efficiency, consistent performance and high quality in our complex workflows. Our SOPs ensure that we avoid incorrect communication and always live up to the applicable standards.